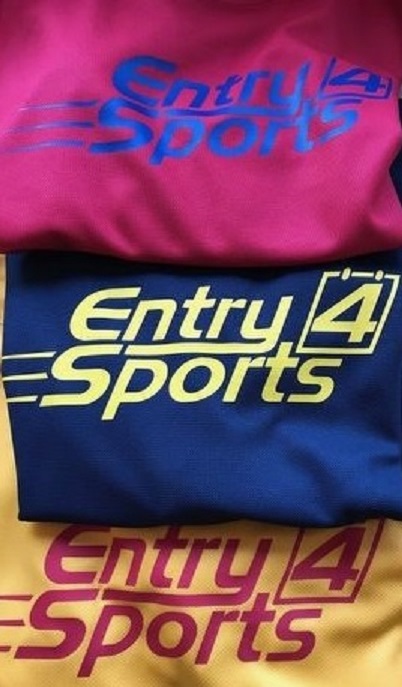 Why are we here ….
Entry4Sports was created to give athletes and clubs the best online entry experience possible. More than just an online entry site, our aim is to provide an interactive online bridge between organiser and athlete.
How do we help you ….
Athletes are able to enter events in multiple competitions in a user friendly way which handles all of the complexities that the sport of athletics has to offer. Organisers can create, edit and manage events with full flexibility of price points and piece of mind that the entry form will comply with British Athletics entry rules.
Who are we …
Entry4Sports has been created by Paul Day of API Consultancy Ltd and Luke Smallwood of Justiming. Paul has a vast experience in the IT arena and application development, working with well known brands such as TNT, Arcadia and JCB to name a few through API Consultancy. Luke provides photo finish timing services to over 140 events per year across all levels of the sport. Having got together by chance and after a few too many late night Skype chats, Entry4Sports was born.
Where are we going ….
This is just the beginning for Entry4Sports. We have many features planned for this site, including :
Search for a competition by event
Overseas competitions
Link to online results
Link to photo finish images
Multi-sport platform
…….